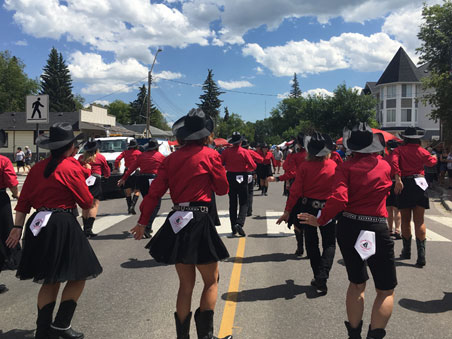 Practices
Wednesday night DANCING WITH THE STARS practices are held throughout the season and year round. Practices provide Chinook Country dancers with an opportunity to review the dances that are being taught and prep work begins for our performing troupe.
Practice nights are underway, determination & passion - join this fabulous crew!
Dance like no one is watching, because they're not! They're checking their phones!
Keep your face always toward the sunshine - and shadows will fall behind you. Walt Whitman
Happiness keeps you sweet, failures keep you humble, success keeps you growing, family and friends keep you going!